We're continuing double duty this month as we combine September and October STYLE 
All that goodness is one place.  Oh, my!!! 
 

S

haring &

T

elling

Y

our

L

ife's

E

vents
Here's the STYLE for September 
"#Happy Heart"

 5 12 x 12 papers (both sides pictured)
1 12 x 12 glittered acetate 
166 cork letter stickers
2 sheets rub-ons
25 cutouts and labels 
40 puffy stickers
11 wood veneer pieces
3 paper doilies and 4 color paperclips thrown in 
And


"Good Times" includes
4 12 x 12 double sided paper (both sides pictured)
1 12 x 12 ombre card stock 
1 12 x 12 ombre specialty paper 
65 chipboard phrase stickers 
34 shaped puffy stickers
113 gold phrase stickers 
16 phrase stickers 
35 die cut cork numbers
40 piece birthday ephemera
3 doilies and 4 paperclips thrown in 
And the coordinating add on 
 "#True Story"- $ 32.25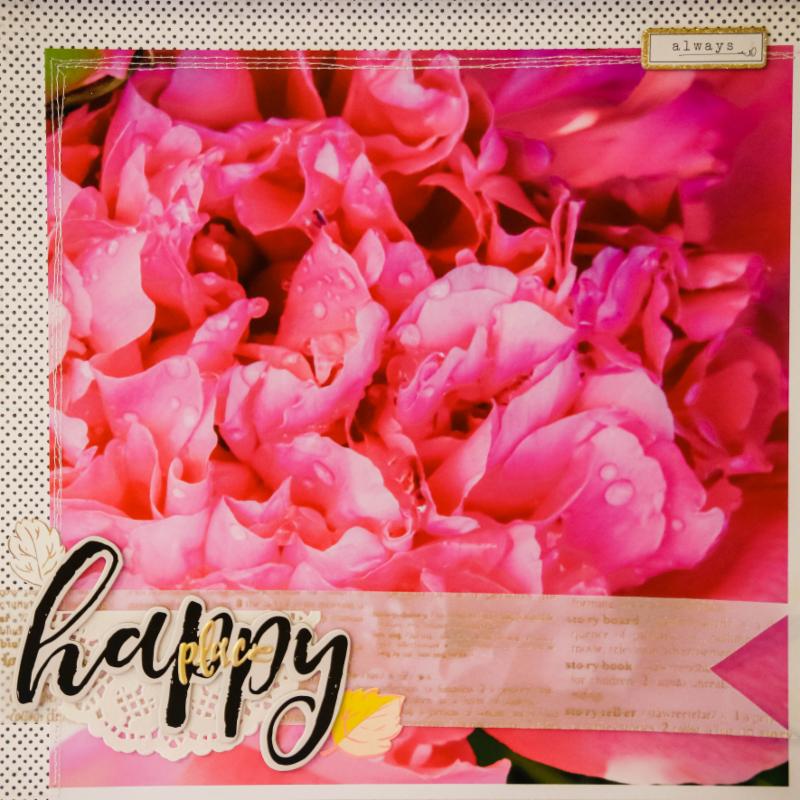 12 x 12 printed vellum  
110 large chipboard letter stickers
237 puffy alphabet stickers
19 piece stamps
52 puffy stickers     
30 epoxy pieces     
 Again this month, I had a great time combining all the kits. 
Thanks for looking!!!
    Please contact us if you'd like additional embellishments or extra individual papers to add to your STYLE.
STYLES are ready to go and will be mailed out as soon as we hear from you.